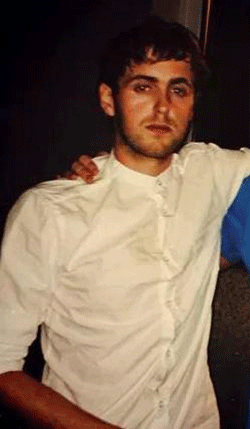 UPDATE: 31/10/18
Shaun Ritchie was last seen on Friday 31 October 2014 and Police Scotland would like to remind members of the public that he is stilling missing and enquiries to trace him are ongoing.
Shaun was reported missing on Sunday 2 November 2014 after last being seen in the Strichen area of Aberdeenshire on Friday 31 October 2014.
Since Shaun was reported missing extensive Police searches have been carried out making this one of the biggest ever search operations carried out by Police Scotland. Police Scotland has also used the expertise of a forensic soil scientist and a geoscientist to assist with the enquiry.
The circumstances surrounding Shaun's disappearance have been reviewed by the Major Investigation Team based in Glasgow, which included a review of the forensic work carried out in the investigation, and the search activity has also been reviewed by Police Scotland specialist search advisors and the National Crime Agency lead search advisor.
To date these reviews have all concluded that this remains a missing person inquiry and there is no evidence to suggest that Shaun has been the victim of any crime.
Officers at Police Scotland will continue to keep an open mind regarding the circumstances of this investigation and can provide every assurance that any new information provided to us will be acted upon.
Anybody with any information is asked to contact Police by calling 101 or by contacting Crimestoppers.
Police Scotland works in close partnership with the Missing People Charity - the only charity in the UK which specialises in and is dedicated to bringing missing children and adults back together with their families.
They can be contacted via telephone on free phone 116 000 or by visiting the Missing People website.
---
---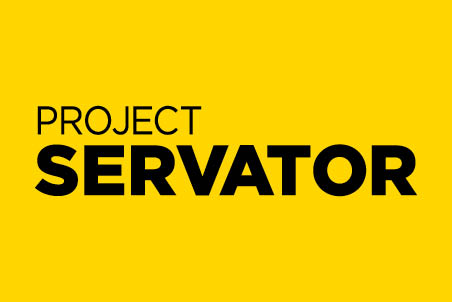 Project Servator is a way of policing that aims to disrupt a range of criminal activity, including, terrorism, while providing a reassuring presence for the public.
Read about reporting and FAQ to help you understand how we are policing the restrictions.