British Sign Language
Scotland's British Sign Language Interpreting Video Relay Service (VRS) - enables contact with all of Scotland's public bodies and third-sector organisations.
British Sign Language (BSL) users can contact them direct by using contactScotland-BSL.
How to Contact the Police
Stay Safe
Video produced by Leicestershire Police Link Officers for Deaf people (PLOD).
Hate Crime
Bogus Callers
---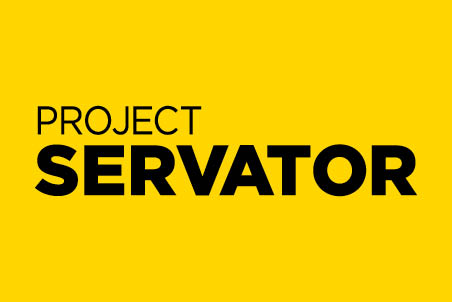 Project Servator is a way of policing that aims to disrupt a range of criminal activity, including, terrorism, while providing a reassuring presence for the public.
Read about reporting and FAQ to help you understand how we are policing the restrictions.