Police Officer
For police officer applicants to Police Scotland, please  be advised that there may be some delay in progressing you through the recruitment stages as we work through a high volume of applications.   
---

 Police Scotland has commenced a phased return to our recruitment activities.  If you are a candidate already in our recruitment programme, a Recruitment Officer will be in contact with you in the near future to arrange your next step.
Due to the recruitment programme being reduced to take account of government guidelines on COVID, it is inevitable candidates will experience greater delays whilst progressing through the various stages.  We ask you to remain patient.     
Posting Preference
Police Scotland prioritises applications for Police Officer entry based on resourcing demands
We remain particularly interested in receiving applications from candidates who are willing to be posted to our rural and remote locations in N Division – Highland and Islands and L Division – Argyll.
If you intend to submit an application with U Division – Ayrshire or V Divison – Dumfries and Galloway, please contact the recruitment team before doing so as there are currently limited opportunities in these areas.
If you require any information or assistance with your application then please email us at policeofficerrecruitment@scotland.pnn.police.uk 
---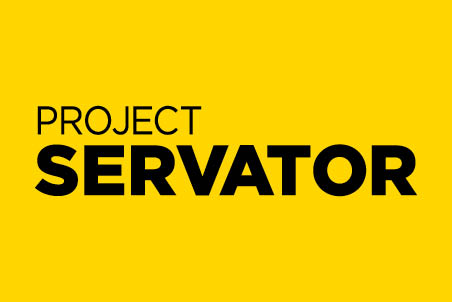 Project Servator is a way of policing that aims to disrupt a range of criminal activity, including, terrorism, while providing a reassuring presence for the public.
Read about reporting and FAQ to help you understand how we are policing the restrictions.