Protecting your car
Information on how to protect your car when out and about.
On this page:
What should I think about before setting off?
What should I do when re-fuelling at a petrol station?
What should I do after I park?
What should I think about before setting off?
There are many things you can do to prevent your car from being stolen or broken into:
Mark any valuables in your car, such as your Sat Nav, with your postcode and house number/name
Register valuables on Immobilise website
Fit a car alarm
Use locking wheel nuts to stop the theft of your wheels
Never leave your car open and unattended
Never defrost windows with the keys in the ignition. Car thieves look for this especially early in the morning. If you make an insurance claim you may not get far if it's seen as driver negligence. It's an offence to leave a car unattended on a road with the engine running.
What should I do when re-fuelling at a petrol station?
Always remove keys from the ignition. Lock your car if you need to walk to the petrol station shop to pay. 
Car thieves are on the lookout for insecure cars that can easily be taken. Your insurance claim could be affected.
Where should I park?
Some advice to think about if you are parking your car:
Keep your car off the street if possible
If you're at home and you have a garage then use it
Make sure you lock both the car and the garage
Make use of the driveway if you have one
Don't park in isolated or remote areas
Park in a busy, well-lit and CCTV covered area
Try and park close to the exit as more cars which will pass your car which makes it harder for thieves to operate
If parking in public or using airport parking, look for a car park with the Park Mark sign. These car parks deter crime and anti-social behaviour. Find a location on the Park Mark website.
What should I do after I park?
Some advice for what you should do after you've parked your car.
Lock all items out of sight
Don't leave anything on display
Take valuables with you
If you have a Sat Nav, hide the holder and take the system with you (wipe the suction marks off the window)
Take any personal letters with you so others don't see important personal information or your home address
Use a steering lock
If you have an alarm then make sure it's set
MLA approved Locksmiths can help with vehicle keys and locks if required.
Related links
www.immobilise.com to register your valuables. 
---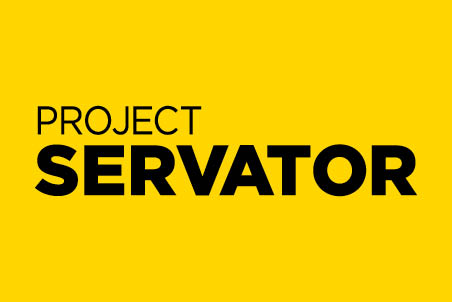 Project Servator is a way of policing that aims to disrupt a range of criminal activity, including, terrorism, while providing a reassuring presence for the public.
Read about reporting and FAQ to help you understand how we are policing the restrictions.