Children travelling in cars
For car journeys, children under 14 years of age need to be properly restrained. 
Younger children should always be placed in a child car seat.
It is important to have the right child seat and restraints in your vehicle.
For a complete guide visit Good Egg Car Safety and their digital online guide.
For information on the law regarding child restraints visit GOV.uk Child Car Seat Rules 
---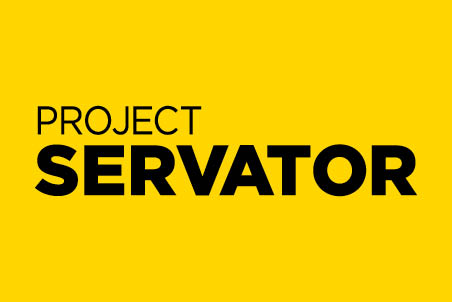 Project Servator is a way of policing that aims to disrupt a range of criminal activity, including, terrorism, while providing a reassuring presence for the public.
Read about reporting and FAQ to help you understand how we are policing the restrictions.