Message to domestic abuse perpetrators
If you are an abuser you will be punished for your behaviour. Your crime will be dealt with by Police Scotland. It will not be tolerated:
Police Scotland will investigate the crime
We will build a strong case against you
Police Scotland can charge you
Crown Office and Procurator Fiscal's Service can then make the decision to prosecute you
Bail conditions can be put on you to stop you committing more crime
If you break this bail, you will be punished.
A domestic abuser can can be sent to prison for up to 14 years or fined (or both).
How to get help
If you are an abuser, or have abused, you can get help to change:
---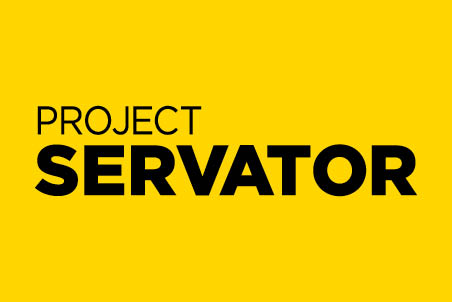 Project Servator is a way of policing that aims to disrupt a range of criminal activity, including, terrorism, while providing a reassuring presence for the public.
Read about reporting and FAQ to help you understand how we are policing the restrictions.