Diversity
We recognise the value of diversity within the workplace – the skills and qualities that every individual brings to our teams and projects across the Force. Our aim is to raise awareness of employment opportunities at Police Scotland with members of minority communities and under represented groups.
The Equality Act 2010 replaces previous anti-discrimination laws with a single act which strengthens the protection afforded in some situations and creates nine protected characteristics, which cannot be used as a reason to treat people unfairly. Every person has one or more of the protected characteristics, so the act protects everyone against unfair treatment. The protected characteristics are:
age
disability
gender reassignment
marriage and civil partnership
pregnancy and maternity
race
religion or belief
sex
sexual orientation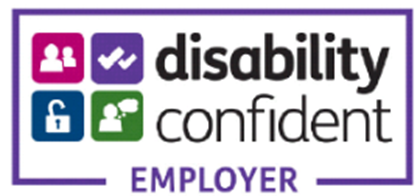 We are Disability Confident Committed to the recruitment and selection of people with disabilities. We guarantee an interview to any applicant who has a disability as defined under the Equality Act 2010 who meets the essential criteria for the role.
We would encourage you to inform us of any adjustment that you may need during the recruitment process which will allow us to support your recruitment journey.
Police Scotland Positive Action Team
Our Positive Action Team are based at Jackton and provide support to people across Scotland from under-represented groups who are considering a career in policing.
The team organises focused workshops and drop-in sessions around Scotland. The team have also moved online with group meetings to continue working with our communities.
We are always keen to hear from anyone from our minority communities who believe they meet our entry requirements and are interested in pursuing a rewarding career as a Police Officer with Police Scotland.
To speak to the team contact recruitmentpositiveactionteam@scotland.pnn.police.uk or call us on 01355 566683.
For details of our upcoming events please go to the Positive Action Team page.
---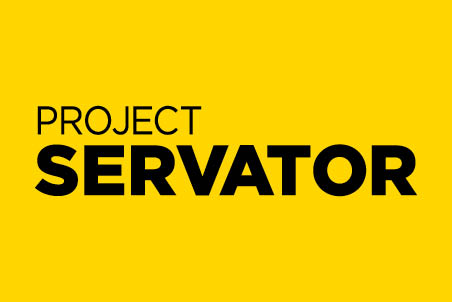 Project Servator is a way of policing that aims to disrupt a range of criminal activity, including, terrorism, while providing a reassuring presence for the public.
Read about reporting and FAQ to help you understand how we are policing the restrictions.