Scams and frauds
In this section you will find information on different types of fraud. You will find advice on how you can try to avoid becoming a victim.
Fraud is a crime in where deception is used for personal gain. It is usually to make money.
With technology growing, fraudsters are more sophisticated. Many types of fraud exist.
All reports of fraud and any other financial crime should be reported to Police via 101 without delay.
In this section:
Information about identity theft, the warning signs and taking action.
Information about business fraud and advice to avoid being a victim.
Information about the different forms of cyber-related crime, from phishing to business email compromises.
Information about bank mandate fraud, things you should and shouldn't do.
Information about credit card fraud, skimming and how to avoid being a victim.
Information about boiler room fraud and what to do if you've been a victim.
Information about how criminals use money mules and how to avoid becoming a victim.
Information about the various types of electronic fraud.
Information about doorstep crime, how to spot a rogue trader and protect yourself.
---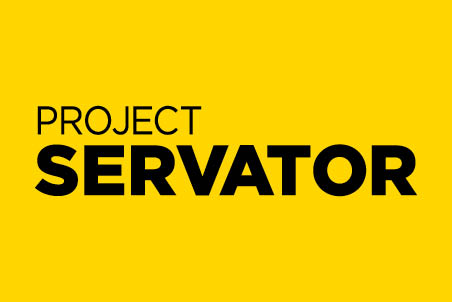 Project Servator is a way of policing that aims to disrupt a range of criminal activity, including, terrorism, while providing a reassuring presence for the public.
Read about reporting and FAQ to help you understand how we are policing the restrictions.