Rape and sexual crime
Information about rape and sexual crime including how to report and what help is available.
In this section:
Information about reporting sexual crimes and how we investigation reports of rape.
Information about the help on offer to those who have been a victim of a serious sexual assault.
---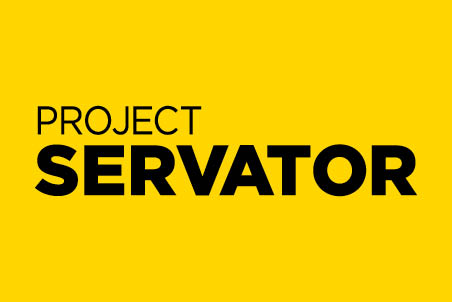 Project Servator is a way of policing that aims to disrupt a range of criminal activity, including, terrorism, while providing a reassuring presence for the public.
Read about reporting and FAQ to help you understand how we are policing the restrictions.