Internet safety
This section features advice on a range of different online topics including romance fraud, sextortion, social media, internet dating, cybercrime, online shopping and keeping safe online.
In this section:
Information about romance fraud and how you can avoid being caught out.
Information about sextortion and what to do if you're a victim.
Information about staying safe on social media, dealing with abuse and crime.
Information about internet dating and how to protect yourself.
How you can protect yourself against the different forms of cybercrime.
Information about online shopping and how to stay safe online.
Information about keeping yourself and your children safe online.
Information about keeping safe online, protecting your identity and online gaming advice.
---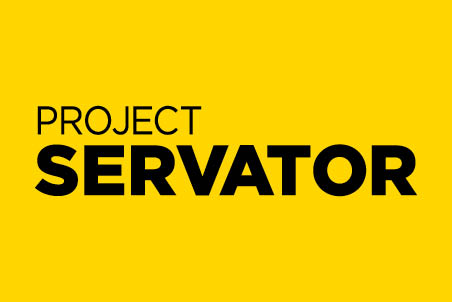 Project Servator is a way of policing that aims to disrupt a range of criminal activity, including, terrorism, while providing a reassuring presence for the public.
Read about reporting and FAQ to help you understand how we are policing the restrictions.