Child abuse
A section with information about child abuse, how to report it, advice for perpetrators, identifying the signs and real life examples. 
In this section:
A page about child abuse, looking at physical abuse, sexual abuse, emotional abuse and neglect.
Information about the different ways you can report child sexual abuse.
The signs that a child is a victim of abuse and information about reporting.
Information about online child sexual abuse and how online grooming takes place.
Information for adult survivors, reporting to the police and the court process.
An account from 'George', a paedophile who was caught.
An account from 'Laura' after her husband was caught and convicted of paedophilia.
Information for perpetrators of child sexual abuse and how Police Scotland is investigating it.
---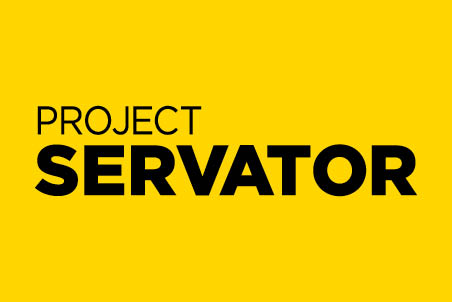 Project Servator is a way of policing that aims to disrupt a range of criminal activity, including, terrorism, while providing a reassuring presence for the public.
Read about reporting and FAQ to help you understand how we are policing the restrictions.