Man sentenced after pleading guilty to online sexual offences in Aberdeenshire
In September 2020, an investigation was launched after police received a report of online sexual offences in Aberdeenshire.  

Following enquiries, on 1 October, 2020, officers acting under warrant, searched a property in Kemnay, Aberdeenshire, and seized a number of devices from the house.  A 62-year-old man, Malcolm Craig, was arrested in connection with the seizure.  In May 2021, he pleaded guilty to a number of online sexual offences.

On Friday, 18 June 2021, at the Sheriff Court in Aberdeen, Malcolm Craig was sentenced to six months imprisonment for his offences.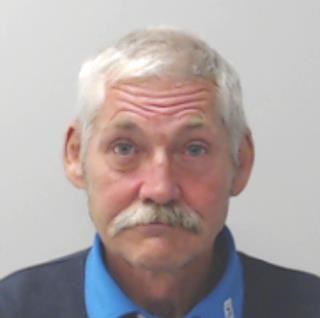 Detective Inspector Anna Johnston said, "Online offenders often think they are anonymous, but they are not.  We are committed to the protection of children and to bringing all perpetrators of sexual abuse to justice.  Malcolm Craig has been held to account for his actions. 

"Online sexual abuse is not just a computer screen and images, the victims are real and the impact this has on them is devastating, debilitating and can last a lifetime.  There is no excuse for this behaviour and I would urge anyone with concerns about child protection or sexual crime to report it to us immediately.  People can be assured that we will use all available resources to target those involved."
---