#YouAreNotAlone is a new video launched today (28 August 2020) by UK Says No More, a coalition of partners committed to ending domestic abuse.
The new video features Police Scotland and partners and signposts people towards support.
If you are experiencing abuse - we are here to help. 
---
---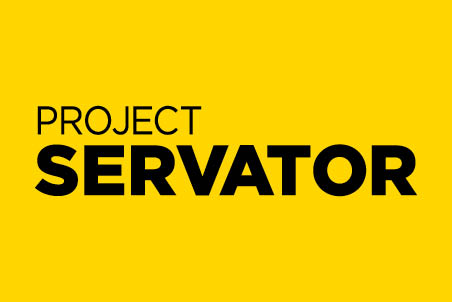 Project Servator is a way of policing that aims to disrupt a range of criminal activity, including, terrorism, while providing a reassuring presence for the public.
Read about reporting and FAQ to help you understand how we are policing the restrictions.