Contact Us technical fault
Police Scotland has identified a technical fault affecting some non-urgent Contact Us forms on our website, which has since been resolved.
If you completed an online reporting form between 3pm on Thursday 6 August and 8.30pm on Monday 10 August, please resubmit it here.
As always, any ongoing or emergency situation should always be reported by calling 101 or 999.
---
---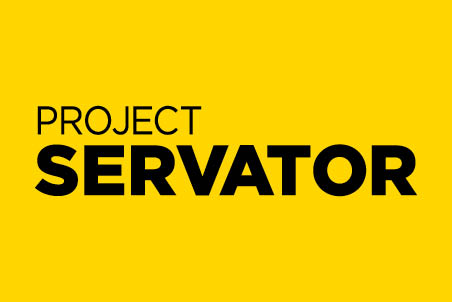 Project Servator is a way of policing that aims to disrupt a range of criminal activity, including, terrorism, while providing a reassuring presence for the public.
Read about reporting and FAQ to help you understand how we are policing the restrictions.