The Selection Process and Essential Reading
The Special Constabulary is an effective means in which local communities can be represented within the police service. As a fully trained volunteer with police powers, you can add real value by supporting the regular police service.
It is important that our Special Constables are trained to the same standard as our regular officers. Public satisfaction, public confidence and community engagement are all critical aspects of the service delivery of Police Scotland.
The national selection process for Special Constables reflects the importance of ensuring that our Special Constabulary continues to consolidate its status as a reliable, trusted and integrated part of Police Scotland's strategic and operational deployment plans. The selection process can be broken down into the following stages:
Application form
Vetting
Standard Entrance Test
Fitness Assessment
Interview
Final Stages
We would encourage you to inform us of any adjustment that you may need during the recruitment process which will allow us to support your recruitment journey.
There is a lot of information you should be aware of when considering the role of a Special Constable.
• Job Specification for Special Constables
• Person Specification for Special Constables
• BMI Chart
• Eyesight Standard Police Officer
• Police Scotland National Fitness Standard Guidance
• Multi-Stage Fitness Test (MSFT) Training
• Standards of Professional Behaviour
• Competency and Values Framework
---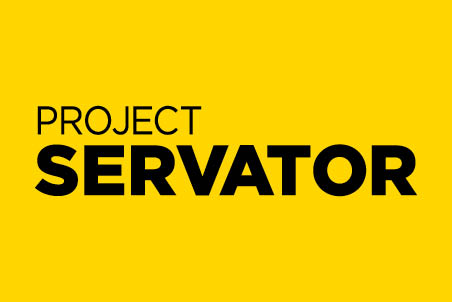 Project Servator is a way of policing that aims to disrupt a range of criminal activity, including, terrorism, while providing a reassuring presence for the public.
Read about reporting and FAQ to help you understand how we are policing the restrictions.