Specialist Units
A range of specialist police units will be deployed as part of the policing operation for COP26. This includes armed officers, the dive and marine unit, police search advisors, the dog unit and mounted branch.
The public will see a rise in police and security around the city. They should feel reassured and not alarmed by this.
You'll be able to find out more about each of these units below.
Firearms unit
There will be a rise in the number of armed police officers deployed as a result of COP26. These officers are first and foremost police officers. They may well attend or respond to all types of incidents.
Armed police officers are called Authorised Firearms Officers. They are highly trained and have specialist First Aid capabilities. They have equipment and regularly assist unarmed colleagues with a variety of incidents across the country.
You may not have seen armed police officers in Scotland. Thankfully they are not always needed. However, they are available 24/7 and can respond to help keep people safe in very specific circumstances.
During COP26, firearms officers will ensure the safety of all persons involved. This includes World Leaders and Heads of State, delegates, and the wider public within Scotland.
Dive and Marine unit
The dive and marine unit specialise in security searches, searching for missing persons and evidence.
Police Scotland will patrol and search the River Clyde waterways, particularly restricted areas, in the run up to and during COP26.
Our specialist diving teams will be used to search areas underwater.
Divers are highly skilled and can search and recover in confined spaces. They can take underwater footage and photography.
Police Search Advisors
Police Search Advisors (POLSA) are officers responsible for the planning, organisation, management and control of searches.
We will be searching key locations with support from the dog branch, marine and dive unit and local policing.
Search advisors can also undertake defensive venue searches. This is when we think a VIP might visit somewhere. We search the building and surrounding area for anything that could cause that person harm.
Dog unit
Almost 200 police dogs will support COP26. General purpose, specialist and explosive detection dogs will all be utilised in the run up to and during COP26.
They will support screening and search routines and support other police deployments where required.
At Police Scotland we train and use general purpose, specialist and explosive detection dogs.
General purpose dogs can be used as part of crowd control. They can find missing persons and pursue and detain suspects in relation to criminal activity.
Specialist dogs are used to search for drugs, guns or ammunition.
Explosive detection dogs are skilled in searching various locations and venues for explosive devices.
Mounted branch
Horses are deployed on a daily basis to support local policing priorities. They will also play an important part in the policing of COP26.
Their high visibility presence means horses are often deployed to help police anti-social behaviour and disorder.
One of the benefits of having officers on horseback is the height advantage. This is particularly useful when there are dense crowds. This is why you see the horses used for football, concerts and other events.
---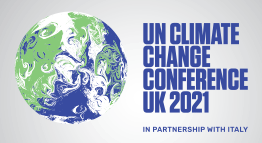 The UK will host the 26th UN Climate Change Conference of the Parties (COP26) in Glasgow on 31 October – 12 November 2021.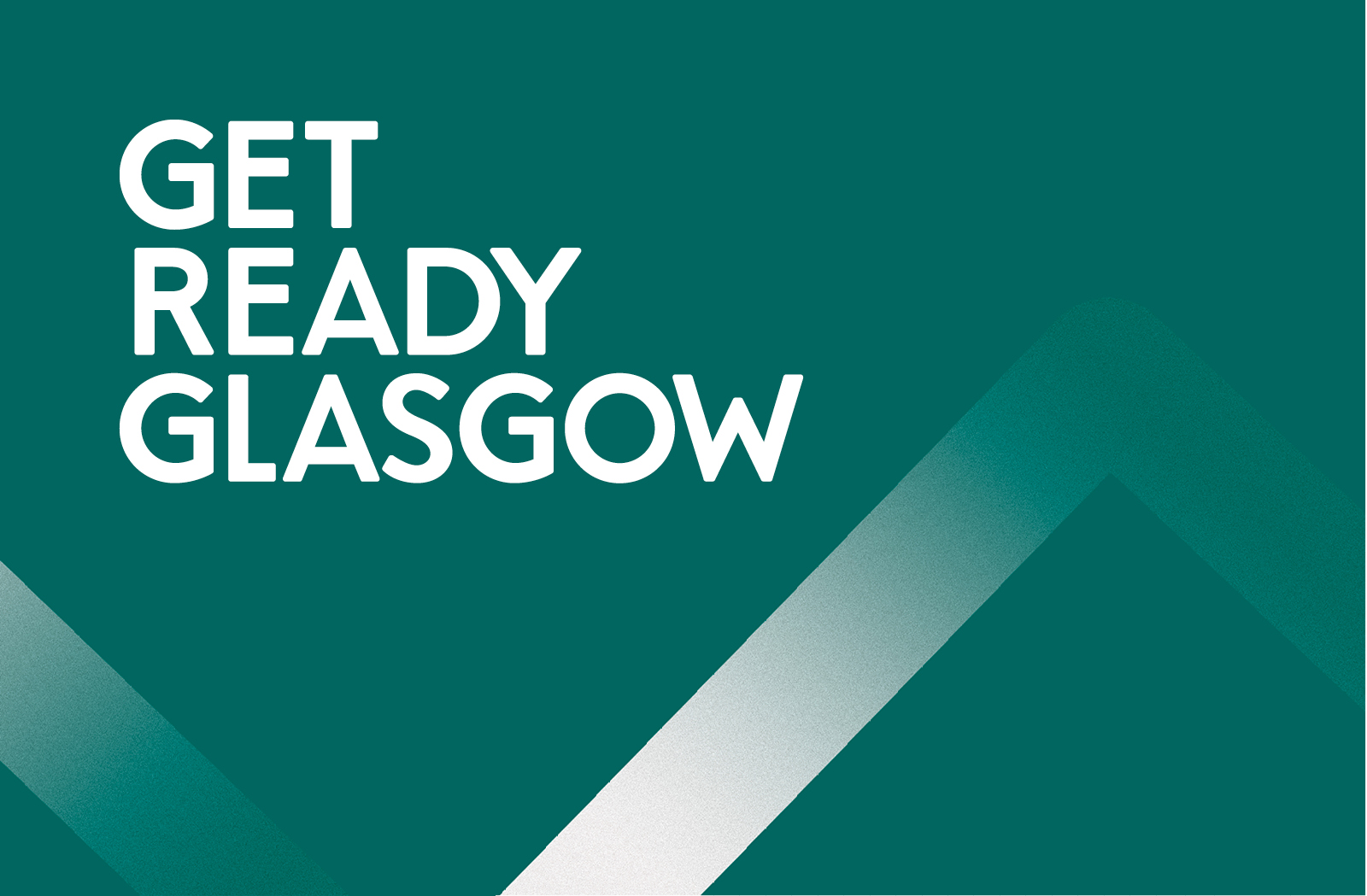 Get Ready Glasgow is a trusted one-stop source of accurate, up to date, information on city events, developments and improvements.
Project Servator aims to deter, detect and disrupt a range of criminal activity, including terrorism, while providing a reassuring presence for the public.