Security Restrictions
Airspace Restrictions
Temporary airspace restrictions will be in place across central Scotland as part of security measures to protect COP26.
The Civil Aviation Authority and Police Scotland have confirmed that temporary airspace restrictions will be in place across East and Central Scotland from 23:59 on 30 October to 23:59 on 14 November to help protect the safety of the public, people attending the COP26 event and, the aviation community.
Restrictions will cover much of Central Scotland including areas of Greater Glasgow, North Ayrshire, South Ayrshire, North Lanarkshire, South Lanarkshire, East Dunbartonshire, Argyll and Bute, East Renfrewshire, Renfrewshire, Dumfries and Galloway, Stirling, Edinburgh the Lothians and Fife.
Restrictions apply to all aircraft, including hot air balloons and drones. Large aircraft, scheduled to carry passengers or freight will be permitted to fly as normal.
It is the responsibility of all pilots, including drone pilots, to check the restrictions in their area. If pilots are planning to fly to somewhere within the restricted area, they need prior permission from the airfield. In addition, pilots will need to seek permission from Police Scotland and Air Traffic Control. Requests to Police Scotland must be made at least 24 hours before the proposed flight by emailing OSDCOP26Aviation@scotland.pnn.police.uk
If you have any concerns about low flying aircraft or drone use in restricted airspace, please phone 999 immediately. If there are 'No Drone Zone' signs nearby, please provide the unique number on the sign as this will help Police to identify the area.
Further details on airspace restrictions for COP26 will be published as a Notice to Airmen on the National Air Traffic Services Aeronautical Information Service (NATS) website. Aviators should check the NATS website or Drone Assist app prior to any flight to check the restrictions in their area.
Restrictions on the water
Temporary mooring and movement restrictions will be in place on the River Clyde from 25 October – 15 November to help protect the safety of the public, those attending COP26 and the maritime community. The restrictions extend from Shieldhall Wharf to Tidal Weir. From 27 October, restrictions will also extend to the Erskine Bridge and areas of the River Kelvin.
The restrictions will apply to all vessels, including kayaks, canoes, remotely operated devices, paddle boards and boats of any size including jet skis. Swimming and diving is also prohibited during this time.
Police Scotland with the support of the Ministry of Defence Police will be patrolling the River Clyde 24/7 for the duration of the restrictions. It is your responsibility to check the Peel Ports Notice to Mariners prior to departure so you're aware of what bodies of water are accessible and where is restricted.
For more information on the restrictions and how they make affect you, visit the Peel Ports Marine Environment page. 
---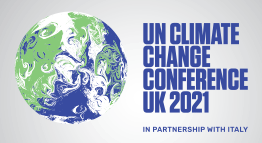 The UK will host the 26th UN Climate Change Conference of the Parties (COP26) in Glasgow on 31 October – 12 November 2021.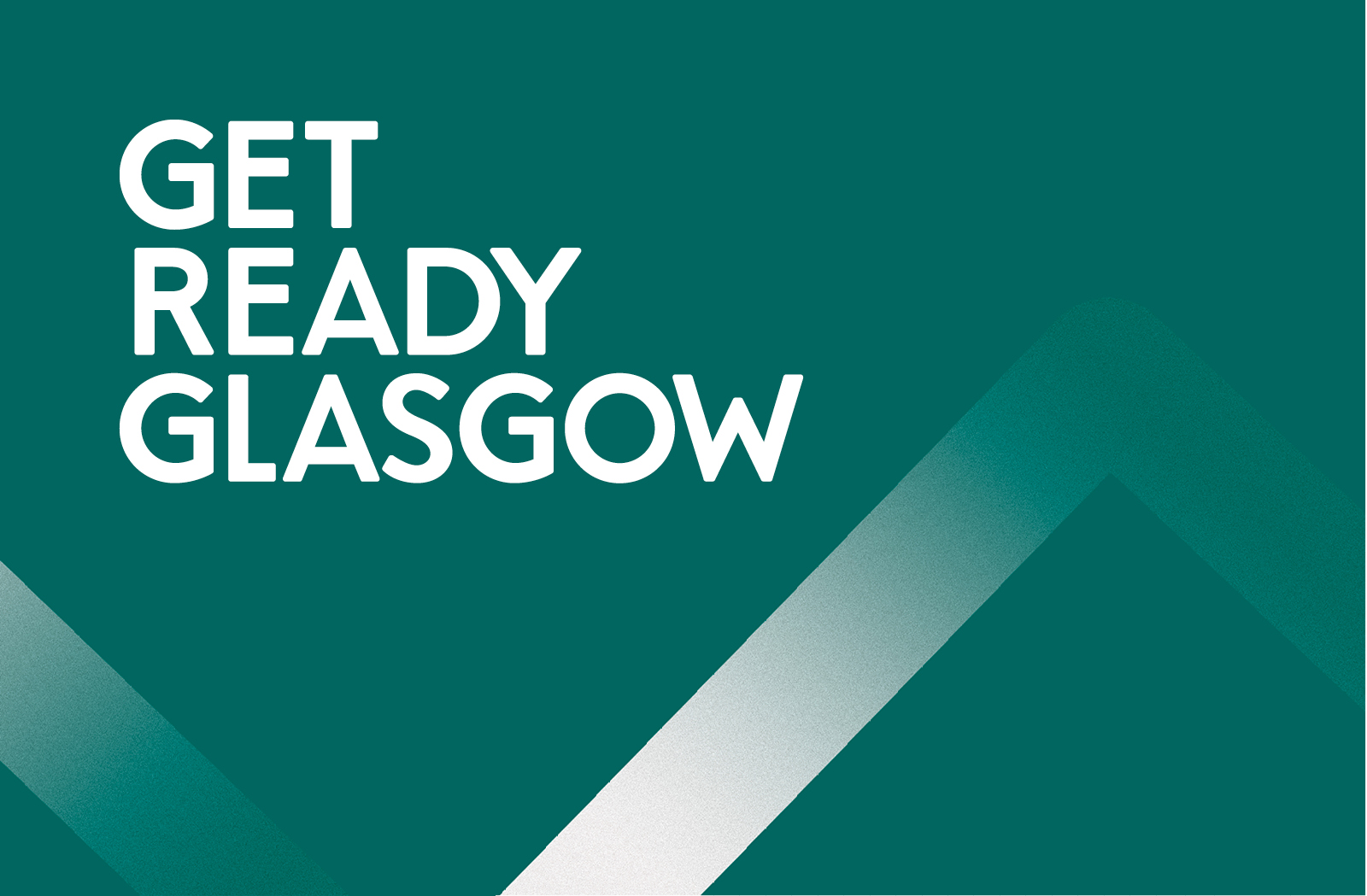 Get Ready Glasgow is a trusted one-stop source of accurate, up to date, information on city events, developments and improvements.
Project Servator aims to deter, detect and disrupt a range of criminal activity, including terrorism, while providing a reassuring presence for the public.