Residents and Businesses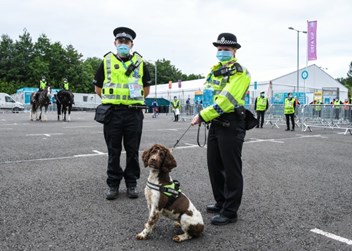 As part of our operation, we will implement a variety of security measures. This will ensure that people living in, working in, or visiting Glasgow, or other affected areas, feel safe.
The public will see an increased police and security presence in and around the city. They should feel reassured and not alarmed by this.
Police counter terrorist security advisors are already assessing venues and other locations associated with the event. This is to consider any risks.
A range of specialist police units will be deployed as part of the security operation. This includes armed officers, mounted police, the marine unit, road policing and air support.
We will have visible security measures in place. This will include CCTV, hostile vehicle barriers, and specialist search officers and dogs will be searching key locations.
While there is no specific threat relating to the event, we will be prepared for any eventuality.
Visit the Get Ready Glasgow website for information on road closures. You'll also find safety and security advice for businesses and residents.
Cyber Security
Business can find useful information about cyber security on the Scottish Business Resilience Centre or National Cyber Security Centre websites.
---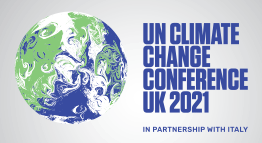 The UK will host the 26th UN Climate Change Conference of the Parties (COP26) in Glasgow on 31 October – 12 November 2021.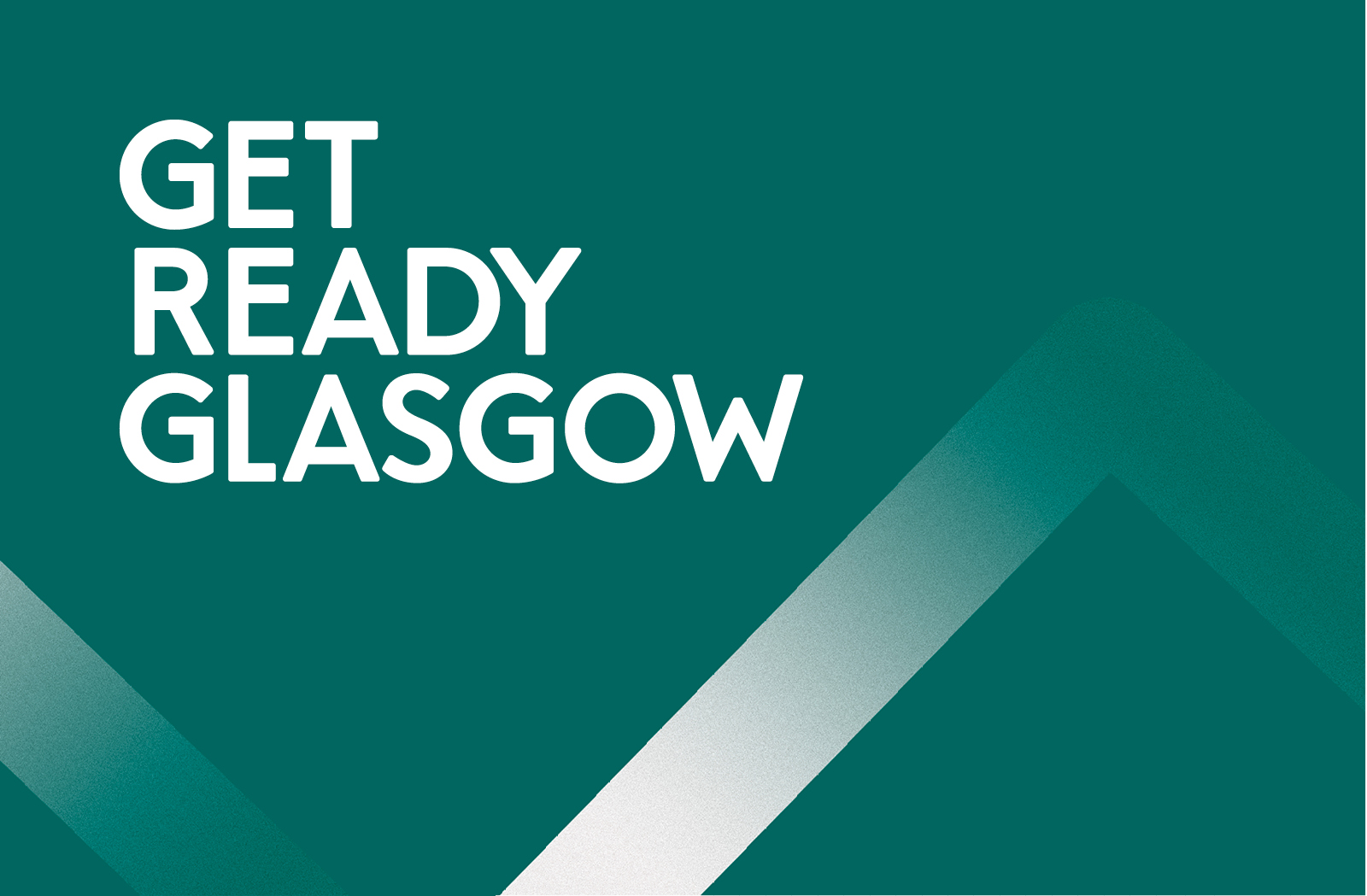 Get Ready Glasgow is a trusted one-stop source of accurate, up to date, information on city events, developments and improvements.
Project Servator aims to deter, detect and disrupt a range of criminal activity, including terrorism, while providing a reassuring presence for the public.