Impact
While the conference will be held in Glasgow, the impact of COP26 will not be limited to the city. We would expect to see possible protest activity, associated events and delegates staying in other areas in Scotland.
Our planning takes account of this.
A considerable part of our planning for COP26 has been to ensure that the communities of Scotland continue to receive the same high standard of service from policing that they have come to expect.
Deputy Chief Constable Will Kerr statement on policing services during COP26
Policing, so often the service of first and last resort, will never step away from those who are in crisis.
There are pressures which exist across many other services, agencies and sectors, and when the health service, local authorities and other key partners come under significant strain, demand is diverted to policing.
However, Police Scotland prioritises emergency 999 calls and these are answered within less than 10 seconds, on average.
Once we have taken a call or a contact, whether 999, 101 or through email, we then carry out a detailed assessment based on the person's particular needs and vulnerabilities and the potential for threat, harm and risk. Where that person needs an immediate response, we want to dispatch informed help as quickly as possible.
Over the summer period we've dispatched to calls which needed an immediate response within 15 minutes in 98% of cases and the average allocation time for immediate response calls in August was four and a half minutes. However, our non-emergency response times continue to be affected by high demand.
While an event the size of COP26 places considerable demands on policing, we already have contingencies in place and are taking steps to boost those over the coming weeks.
Although there is potential for further disruption should pressure on other agencies and services persist and become more acute, particularly as the country prepares for COP26, I can reassure the public that if they need an emergency response from us they will get it.
We recognise how important it is to engage with our communities on the planning for COP26.
Officers and staff are working with the UK Government and other partners to support the delivery of external communication and engagement. This is to ensure people and businesses in areas impacted by the event are able to plan ahead.
You can keep up to date with what is happening in Glasgow and the impact of COP26 on the host city by visiting the Get Ready Glasgow website.
---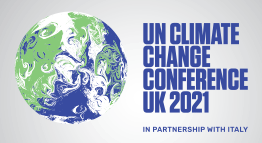 The UK will host the 26th UN Climate Change Conference of the Parties (COP26) in Glasgow on 31 October – 12 November 2021.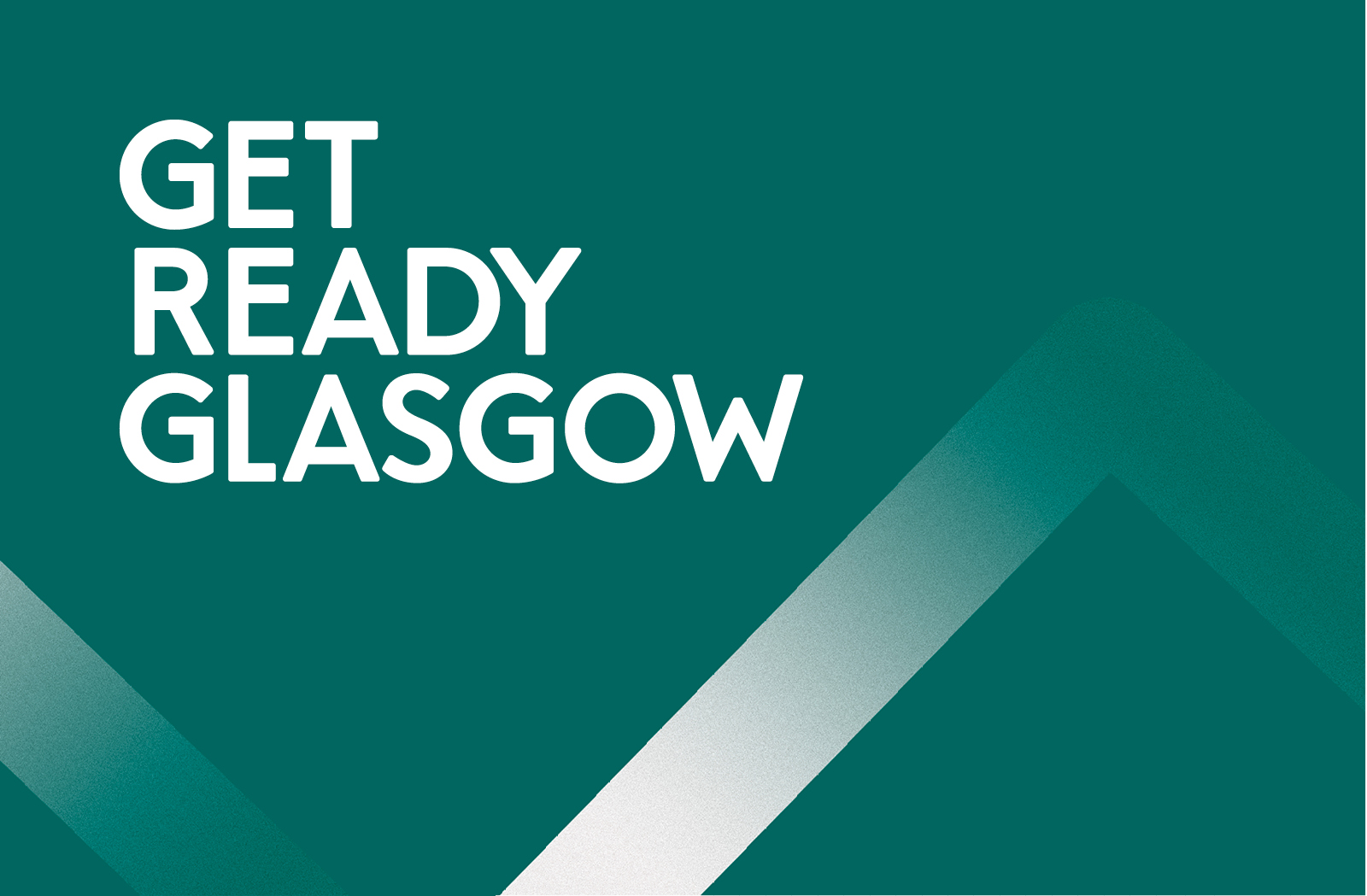 Get Ready Glasgow is a trusted one-stop source of accurate, up to date, information on city events, developments and improvements.
Project Servator aims to deter, detect and disrupt a range of criminal activity, including terrorism, while providing a reassuring presence for the public.