Event summary
Chief Constable, Iain Livingstone summarises the policing of COP26, the largest policing operation in UK history:
"As Chief Constable of the Police Service of Scotland, I want to thank everyone who played their part to ensure a safe and secure COP26 climate conference.
"The people of Glasgow, the people of Scotland, welcomed world and business leaders, delegates, climate activists and citizens and we know COP26 also brought inevitable disruption and inconvenience.
"Crucially, the conference was able to consider the important issue of climate change without any disruption. The vast majority of those who made their voices heard did so peacefully and lawfully.
"Huge marches and rallies took place, largely without incident. Young people powerfully demonstrated their commitment to tackling climate change, including the children of some officers and staff.
"Officers from right across Scotland, and all other UK police services, supported one of the largest policing operations ever undertaken in the UK.
"For many months before the conference began we engaged with the United Nations, the UK and Scottish Governments, Glasgow City Council, the Scottish Police Authority and many other key agencies, as well as protesters and an Independent Advisory Group. This allowed productive conversations to explain our approach to policing COP26 and challenge and inform our thinking.
"We consistently demonstrated our commitment to upholding people's rights and to enabling them to make their voices heard with a friendly and welcoming tone, underpinned by the core values of Police Scotland – integrity, fairness, respect.
"We had hundreds of engagements with protest groups during the conference period. Proportionate containment or enforcement to ensure safety and lawfulness was necessary on a very small number of occasions.
"There was no significant violence, no significant disorder or damage and relatively few arrests. This is great tribute and credit to campaigners and activists, the general public and to all the officers and staff who worked constructively to ensure demonstrations could be conducted safely, while minimising the disruption to communities.
"Of equal importance, people right across the country continued to be provided with the effective policing service they need and deserve throughout the conference period.
"Working with, and for, the public goes right to the heart of policing in Scotland. I am deeply grateful for the support and co-operation our fellow citizens demonstrated during this major international event. Thank you."
COP26 policing statistics
25 day policing operation
128 world leaders who attended the conference
62 venues secured and protected
10,000 officers deployed to COP26 on some days
180 total protection packages for VIPS
5.5km of security fencing to keep the conference safe
40,000+ visitors from governments, civil society, businesses and youth movements
Largest airspace restrictions in Scottish history
4 miles of waterways restricted, patrolled and protected
125 times identified protest groups were engaged with
2 occasions where containment was used
200 police dogs deployed
40 police horses deployed
66 partner organisations engaged with
97 arrests made
3,000 drains searched and secured
25 complaints made against the police
0 serious injuries recorded
---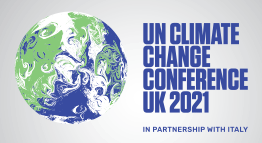 The UK will host the 26th UN Climate Change Conference of the Parties (COP26) in Glasgow on 31 October – 12 November 2021.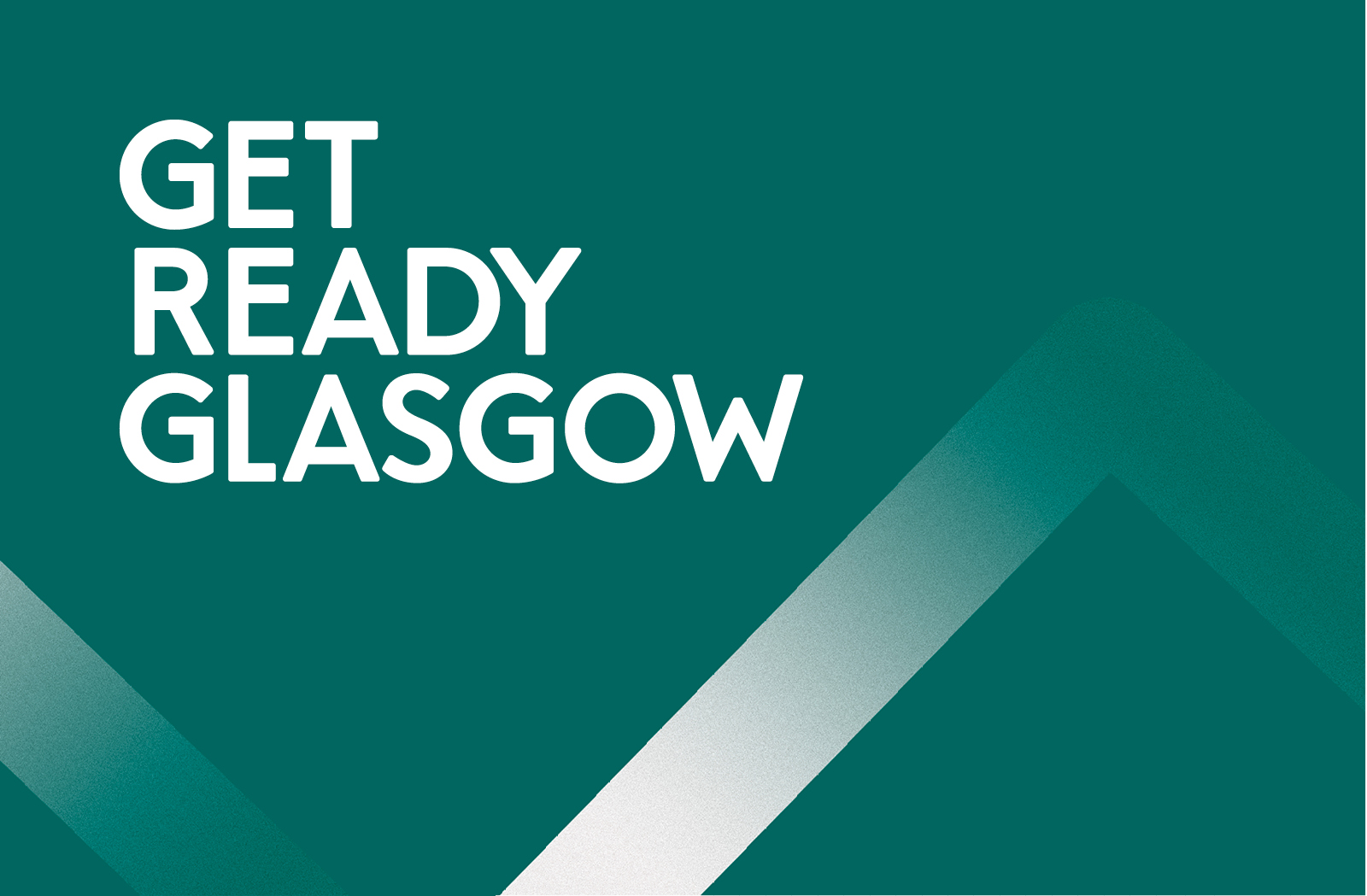 Get Ready Glasgow is a trusted one-stop source of accurate, up to date, information on city events, developments and improvements.
Project Servator aims to deter, detect and disrupt a range of criminal activity, including terrorism, while providing a reassuring presence for the public.