Accessibility
We are working to improve the accessibility of our services.
This page provides BSL translations and easy read documents with key information and advice on Police Scotland's role in delivering a safe and secure COP26.
The amount of resources on this page will increase over time, and we encourage you to check back regularly for new content.
Easy read
COP26 - The work Police Scotland are doing to support a safe event.
Project Servator - What is Project Servator?
Translation services
If using Google Chrome and the newest versions of Microsoft Edge internet browser you can install the free Google Translate toolbar to access over 100 different languages. Please see this link: Google Translate.
Gaelic:
Ma tha thu a 'cleachdadh Google Chrome agus na dreachan as ùire de bhrobhsair eadar-lìn Microsoft Edge faodaidh tu am bàr-inneal Google Translate an-asgaidh a stàladh gus faighinn gu còrr air 100 cànan eadar-dhealaichte. Feuch an toir thu sùil air a 'cheangal seo: Google Translate.
Polish:
Jeśli korzystasz z Google Chrome i najnowszych wersji przeglądarki internetowej Microsoft Edge, możesz zainstalować bezpłatny pasek narzędzi Tłumacza Google, aby uzyskać dostęp do ponad 100 różnych języków. Zobacz ten link: Tłumacz Google.
Urdu:
اگر گوگل کروم اور مائیکروسافٹ ایج انٹرنیٹ براؤزر کے تازہ ترین ورژن استعمال کر رہے ہیں تو آپ 100 سے زائد مختلف زبانوں تک رسائی کے لیے مفت گوگل ٹرانسلیٹ ٹول بار انسٹال کر سکتے ہیں۔ براہ کرم یہ لنک دیکھیں: گوگل ٹرانسلیٹ۔
Punjabi:
ਜੇ ਗੂਗਲ ਕਰੋਮ ਅਤੇ ਮਾਈਕਰੋਸੌਫਟ ਐਜ ਇੰਟਰਨੈਟ ਬ੍ਰਾਉਜ਼ਰ ਦੇ ਨਵੀਨਤਮ ਸੰਸਕਰਣਾਂ ਦੀ ਵਰਤੋਂ ਕਰ ਰਹੇ ਹੋ ਤਾਂ ਤੁਸੀਂ 100 ਤੋਂ ਵੱਧ ਵੱਖ ਵੱਖ ਭਾਸ਼ਾਵਾਂ ਤੱਕ ਪਹੁੰਚ ਕਰਨ ਲਈ ਮੁਫਤ ਗੂਗਲ ਟ੍ਰਾਂਸਲੇਟ ਟੂਲਬਾਰ ਸਥਾਪਤ ਕਰ ਸਕਦੇ ਹੋ. ਕਿਰਪਾ ਕਰਕੇ ਇਹ ਲਿੰਕ ਵੇਖੋ: ਗੂਗਲ ਅਨੁਵਾਦ.
Chinese:
如果使用 Google Chrome 和最新版本的 Microsoft Edge 互联网浏览器,您可以安装免费的 Google 翻译工具栏来访问 100 多种不同的语言。 请参阅此链接:谷歌翻译。
French:
Si vous utilisez Google Chrome et les dernières versions du navigateur Internet Microsoft Edge, vous pouvez installer la barre d'outils gratuite Google Translate pour accéder à plus de 100 langues différentes. Veuillez consulter ce lien : Google Traduction.
BSL
What is COP26?
Policing COP26:
Protests at COP26:
Planning a protest:
Project Servator During COP26
---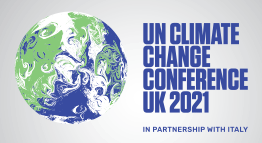 The UK will host the 26th UN Climate Change Conference of the Parties (COP26) in Glasgow on 31 October – 12 November 2021.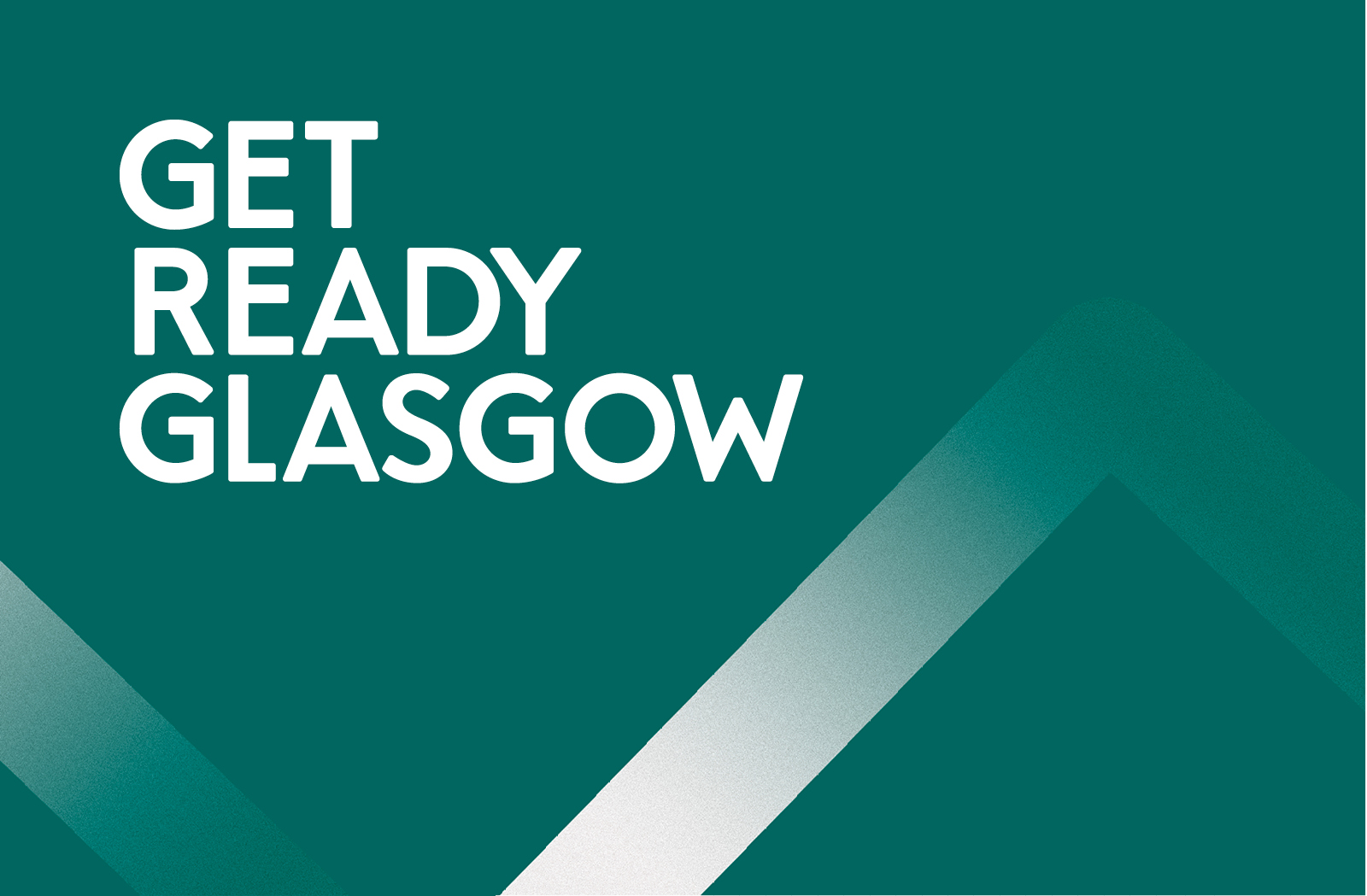 Get Ready Glasgow is a trusted one-stop source of accurate, up to date, information on city events, developments and improvements.
Project Servator aims to deter, detect and disrupt a range of criminal activity, including terrorism, while providing a reassuring presence for the public.