Eligibility and What it Takes
Am I eligible to apply?
We expect the very highest standards from our applicants and there are several essential criteria which must be met for you to pass the first stage.
You must be 18 years of age to be appointed as a police officer, although you can apply at the age of 17.5 years of age. 
You must be physically and mentally able to undertake police duties. The fitness assessment will be based on the Scottish Police Service National Fitness Standard.
Your Body Mass Index should be between 18 – 30. However this will not be assessed until the medical stage which is at the very end of the selection process.
You must meet the mandatory national eyesight standard. Candidates' eyesight will be not be assessed until the medical stage at the very end of the selection process. Failure to meet the standard means you cannot be appointed. Therefore to minimise disappointment applicants may wish to consider consulting with a qualified optician.
Only applications from British citizens, EU/EEA nationals, Commonwealth citizens, or foreign nationals with indefinite leave to remain in the UK will be accepted. You should also have been resident in the UK for a minimum of three years immediately prior to application.
Please note, vetting checks are carried out upon successful completion of the Assessment Centre as part of the Final Stages of the selection process.
Do I have what it takes?
Successful applicants come from every walk of life. However each individual must be able to clearly demonstrate that they possess the wide range of personal qualities and attributes essential to become an officer with Police Scotland, such as:
Ability to demonstrate a realistic appreciation of the role and duties
Ability to demonstrate adequate knowledge of key areas such as the training programme, fitness and conduct standards
Highest levels of personal integrity, honesty, conduct;Effective communication skills
Strong community and customer focus;Personal effectiveness
Emotional resilience
Problem solving skills
Respect and understanding of equality and diversity
Effective team working skills
Proven level of physical fitness
Strong desire for continual personal development
Ability to study, learn and pass ongoing academic assessment, particularly throughout the two year probationary period
If this sounds like you, click here to read more about the process of joining and to download the documents you'll need.
---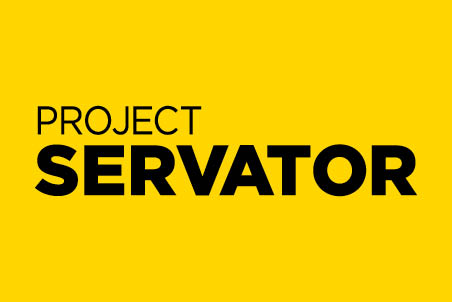 Project Servator is a way of policing that aims to disrupt a range of criminal activity, including, terrorism, while providing a reassuring presence for the public.
Read about reporting and FAQ to help you understand how we are policing the restrictions.