Procurement
Annual Procurement Reports
Police Scotland prepare and publish the annual procurement reports required under the Procurement Reform (Scotland) Act 2014 on behalf of the Scottish Policy Authority. The most recent report, as well as any historic reports, are provided in the links below.
Annual Procurement Report 2019-2020
Annual Procurement Report 2018-2019
Annual Procurement Report 2017-2018
Other Procurement Documents
Procurement Strategy 2017-2020
The Procurement Strategy sets out how regulated procurement activity will be carried out within Police Scotland and the Scottish Police Authority as required by the Procurement Reform (Scotland) Act 2014.
Standing Orders Relating to Contracts
These Standing Orders are subject to the over-riding provisions of European Union, United Kingdom, or Scottish legislation, including the duty to secure Best Value in terms of section 37 of the Police and Fire Reform (Scotland) Act 2012.
Roles and Responsibilities in the Procurement Process
This document lists the main roles and responsibilities of the end user and formal procurement functions in the SPA's and Police Scotland's procurement activities.
---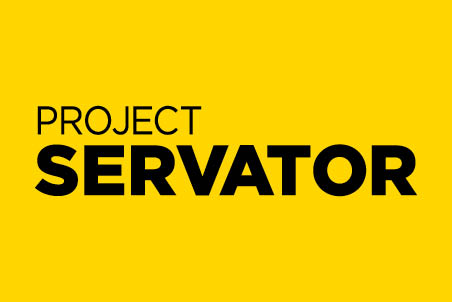 Project Servator is a way of policing that aims to disrupt a range of criminal activity, including, terrorism, while providing a reassuring presence for the public.
Read about reporting and FAQ to help you understand how we are policing the restrictions.