Sex Offender Policing Units
Police Scotland is committed to keeping people safe. Our focus is on the protection of those at risk of harm through prevention, early intervention and the robust investigation of those who pose such a risk. We fulfil our role as a Responsible Authority in the delivery of MAPPA providing effective and efficient management of Registered Sex Offenders (RSO's) and Other Risk of Serious Harm Offenders.
This is achieved through each of Police Scotland's 13 local policing Divisions having a dedicated Sex Offender Policing Units with specialist officers working in partnership to manage and reduce the risk posed by such offenders.
Sex Offender Policing Units provide support to Divisional units and governance, audit and compliance in respect of all areas of Police Scotland offender management business.
---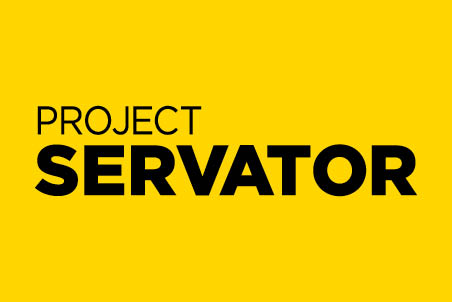 Project Servator is a way of policing that aims to disrupt a range of criminal activity, including, terrorism, while providing a reassuring presence for the public.
Read about reporting and FAQ to help you understand how we are policing the restrictions.