Assistant Chief Constable - Partnerships, Prevention and Community Wellbeing
Assistant Chief Constable Gary Ritchie is the executive lead for Partnerships, Prevention and Community Wellbeing.
ACC Ritchie's portfolio consists of the following business areas:
Mental Health and Suicide Prevention
Children and Young People
Substance Harm Prevention
Violence Reduction
Civic Government & Liquor Licensing
Community Improvement Partnership
Safer Communities Violence Prevention Task
Force
Rural and Acquisitive Crime
International Development and Innovation Unit
Scottish Business and Resilience Centre
Prevent (CT) Delivery Unit
Equality and Diversity
Missing Persons
Public Health and Whole Systems Approach
Cyber Prevention
Partnerships
Reform Collaborations
UNCRC
Scottish Violence Reduction Unit
Victims and Witnesses
ACC Ritchie, who joined Strathclyde Police in 1991, was a Superintendent leading the Local Policing Development and Support team at the inception of Police Scotland.
He was promoted to Chief Superintendent and appointed Divisional Commander of Dumfries and Galloway in 2016. From 2018, he worked in Operational Change and Resilience.
He was appointed ACC in 2019 and in his current role, he is responsible for developing new approaches to working with other public services to achieve better outcomes for communities.
 
---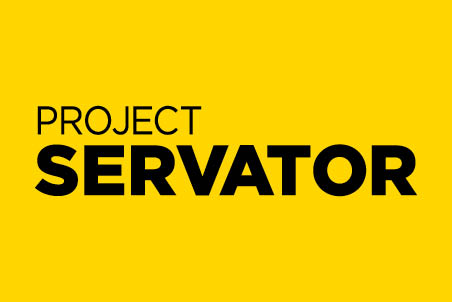 Project Servator is a way of policing that aims to disrupt a range of criminal activity, including, terrorism, while providing a reassuring presence for the public.
Read about reporting and FAQ to help you understand how we are policing the restrictions.