Public Consultation
We are committed to engaging, listening, learning and adapting. This allows us to strengthen our relevance, responsiveness and accountability of our police services.
We undertake public consultations, surveys and engagement activities to listen to and understand the needs of diverse communities. Your feedback and views helps us learn about different communities and provide the right public service.
We host our public consultations, surveys and engagement initiatives on our Consultation platform. This allows you to influence decisions that affect you.
Outcomes, updates and public reports on closed consultations and engagement activities are uploaded on the Consultation Hub. Our most recent public reports are:
If you have any questions related to consultations and public engagement or you would like this information in an alternative format or language – please contact us via email.
Related Documents
---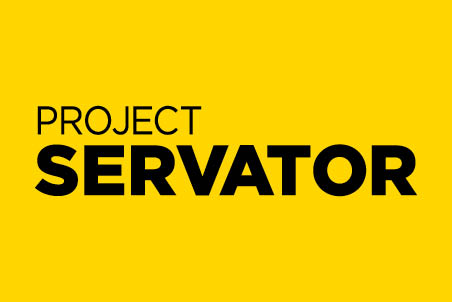 Project Servator is a way of policing that aims to disrupt a range of criminal activity, including, terrorism, while providing a reassuring presence for the public.
Read about reporting and FAQ to help you understand how we are policing the restrictions.